THE NEWCOMB SPRING SPRINGULATOR®
Spring Calculator Categories
---
The industry's most advanced spring calculator
---
The Springulator is viewed as the best and most robust spring calculator resource by industry professionals, with easy-to-use functions, reference diagrams and stress charting.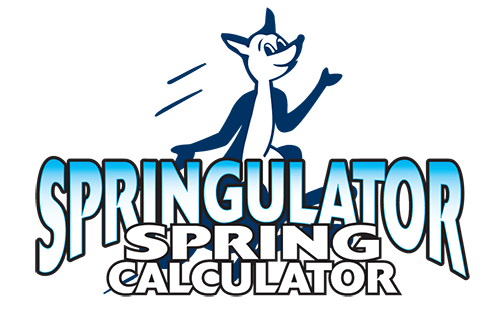 About Newcomb Spring
Since we opened our doors, Newcomb Spring has manufactured the highest quality parts. We manufacture compression springs, extension springs, torsion springs, wire forms and stamped metal parts in addition to a variety of precision metal components. With strict compliance to specifications and a dedication to quality, we produce large runs, short runs and fast prototypes of custom parts.
Spring Calculator Categories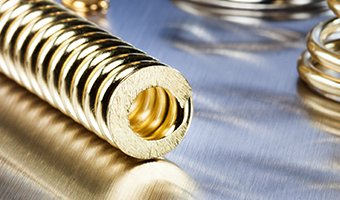 Compression Springs
.007 to .625 Inches In Spring Wire Diameter
Up to 2.0 Inches Bar Stock
Round, Rectangular, Square & Special-Section Wire
Standard & Custom Spring Body Shapes
Compression Spring Calculator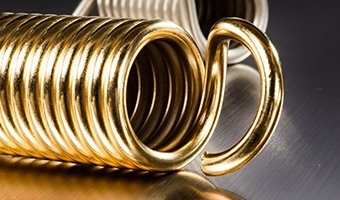 Extension Springs
.007 to .625 Inches In Wire Diameter
Custom Spring End Options to Meet Your Needs
Round, Rectangular, Square & Special-Section Wire
Extension Spring Calculator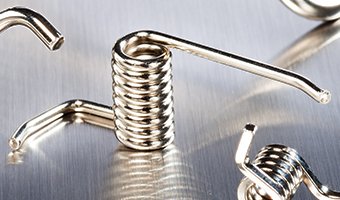 Torsion Springs
.007 to .625 Inches In Spring Wire Diameter
Up to 2.0 Inches Bar Stock
Custom Spring End Options to Meet Your Needs
Round, Rectangular, Square & Special-Section Wire
Torsion Spring Calculator